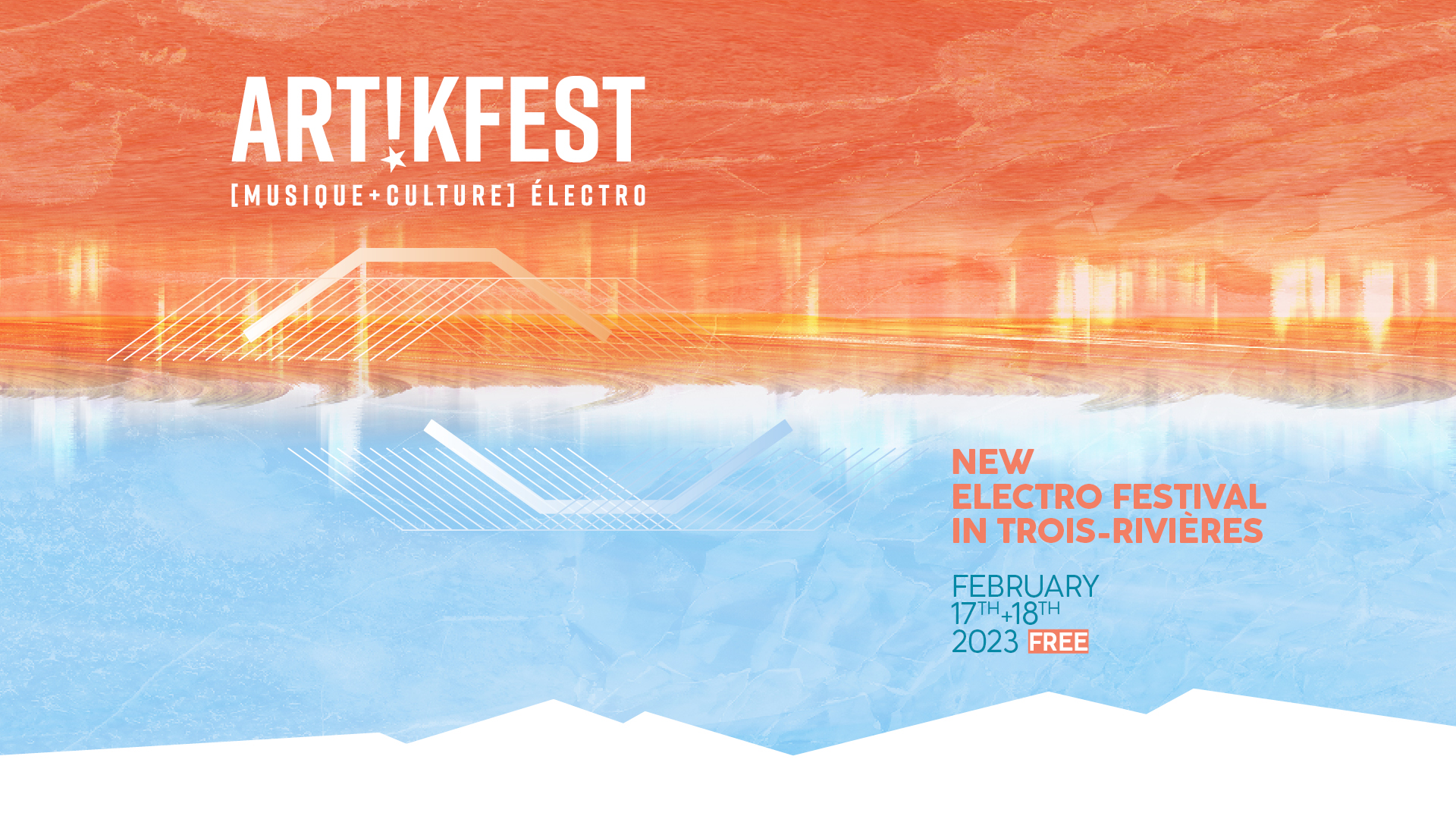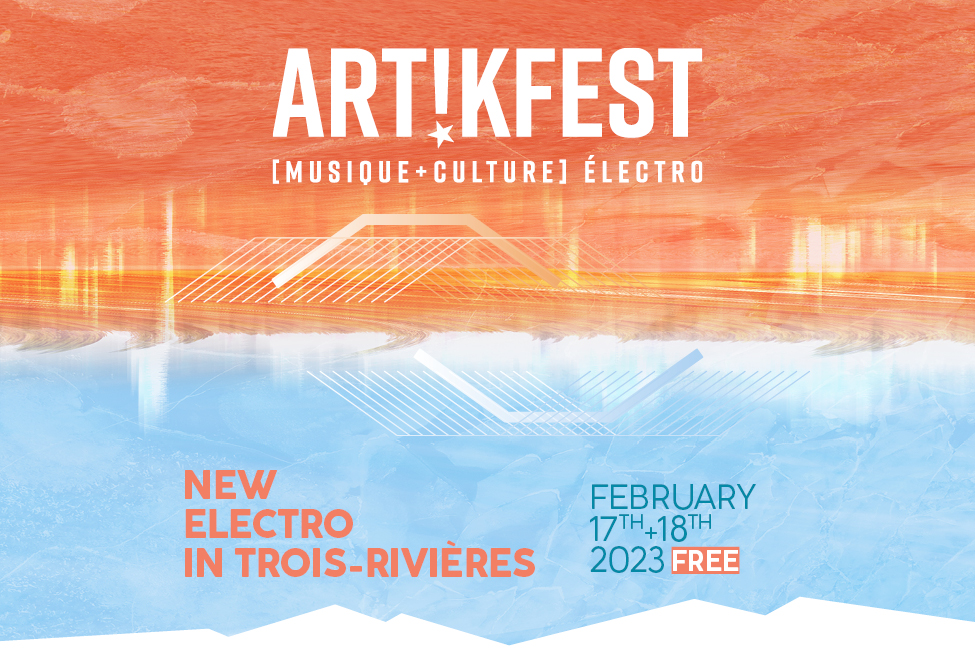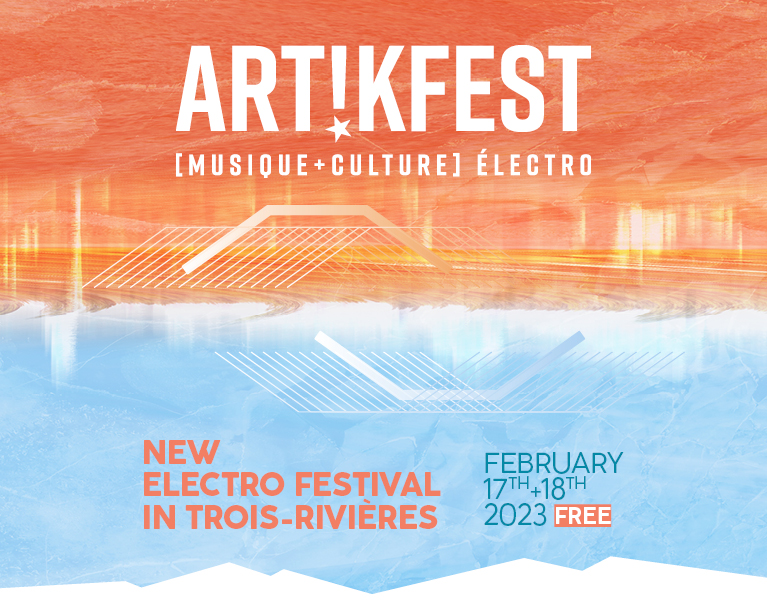 ARTIKFEST: A STORM TO REMEMBER!
The Artik atmosphere was at its best last February 17-18! Here is a little recap of these 2 days of party under the snow with the best DJ!
FREE EVENT FOR ALL
A FestiVoix production
COME EXPERIENCE THE ARTIK VIBE!
2 days of party under the snow to the sound of the best international DJs with epic aftershows in downtown bars, musical entertainment during the day, Hydro-Quebec Ferris wheel rides and a heated Zone Tropik Port deTrois-Rivières!
THE ARTIK VISION?
To create THE meeting place for culture, electronic music and innovation!
A unique winter happening in Trois-Rivières to party to the sound of the best electro artists, but also a festival that puts forward the electro culture with workshops, conferences and meetings focused on innovation.